Getting Started with gizDuino Boards
16 Feb
Posted By
1 Comment(s)
3284 View(s)
Updated: 02/11/20
(Arduino IDE Softwares,gizDuino Patches,Prolific, USBasp and CH340 Drivers Installation)
Since we are familiar with Arduino boards and using the IDE. Let me give you some Quick start working with gizDuino. Still we need to know how to include the gizDuino boards on the Arduino IDE and manually install of PL2303 Prolific driver for COM port select.
From e-Gizmo website with gizDuino Patch
You can download the
Arduino IDE Software
from our website. Choose the latest version 1.8.x and select the OS (Windows,Mac,Linux).
Here's the latest Arduino 1.8.10 Windows.exe
From Arduino Website no patch
(Below) You can also download the
Arduino IDE
in Arduino Official Website.For Windows user, get the ZIP file for non admin install, it contains complete documents. However, you can download the IDE with gizDuino boards list.
"For Driver Installation"
Prolific Driver
(for gizDuino LIN-UNO, V5,V4,Xboards and USB to UART converter with PL2303 Drivers Only)
Download the link:
For WindowsOS
For MacOS (old), MacOS (latest)
Click Next, until finished. Restart your PC, if necessary when you install a new hardware.
Disabling Signed Driver Signature Enforcement on Windows 8
WATCH THIS VIDEO
USBasp Driver
(For gizDuino MINI USB and USBaspClone board, required to install it)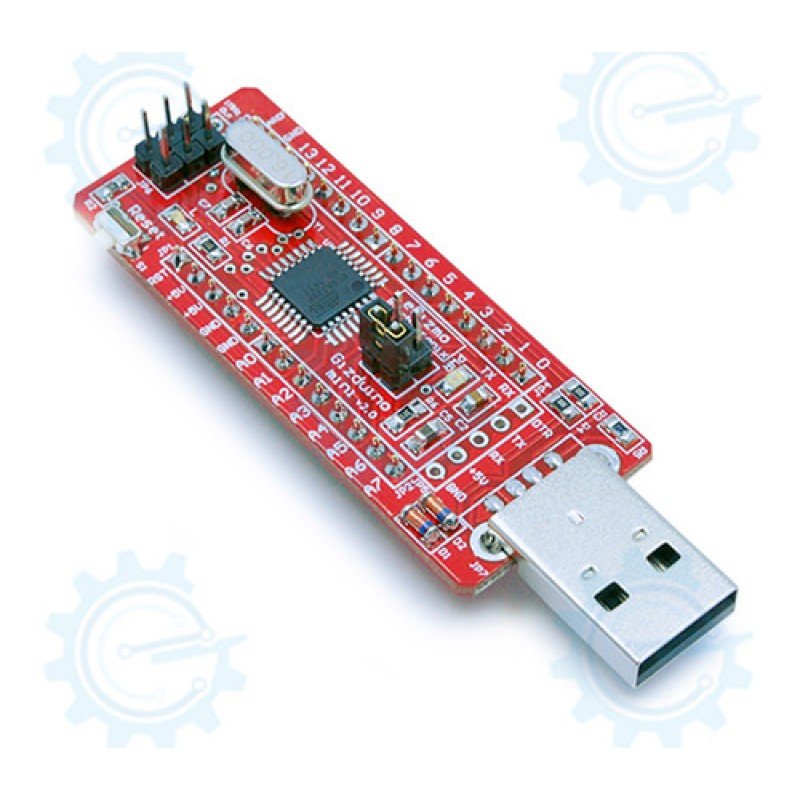 Download the link:
Zadig Driver
Usbasp file

Select USBasp,libusbK (v3.0.7.0),Click Install/Reinstall Driver.
Open the Device Manager
Open the Device Manager, see if there's a libusbK USB Devices > USBasp appeared.
Now you can use the gizDuino Mini USB boards!
(Note: Tested on the latest version of Arduino IDE,. In case of error in USBasp not recognized, Please do not hesitate to contact us @ www.e-gizmo.net or email: egizmo.technical@gmail.com)
CH340 Driver for gizDuino SE
(Student Edition)
Download the link:
Click here

This is the end of setting up the Arduino IDE with gizduino Patch and installing drivers.
gizDuino boards list: